Whether it is image, audio or video, we've got you covered.
Image comes with auto-cropped ratio. No further effort needed.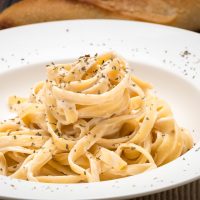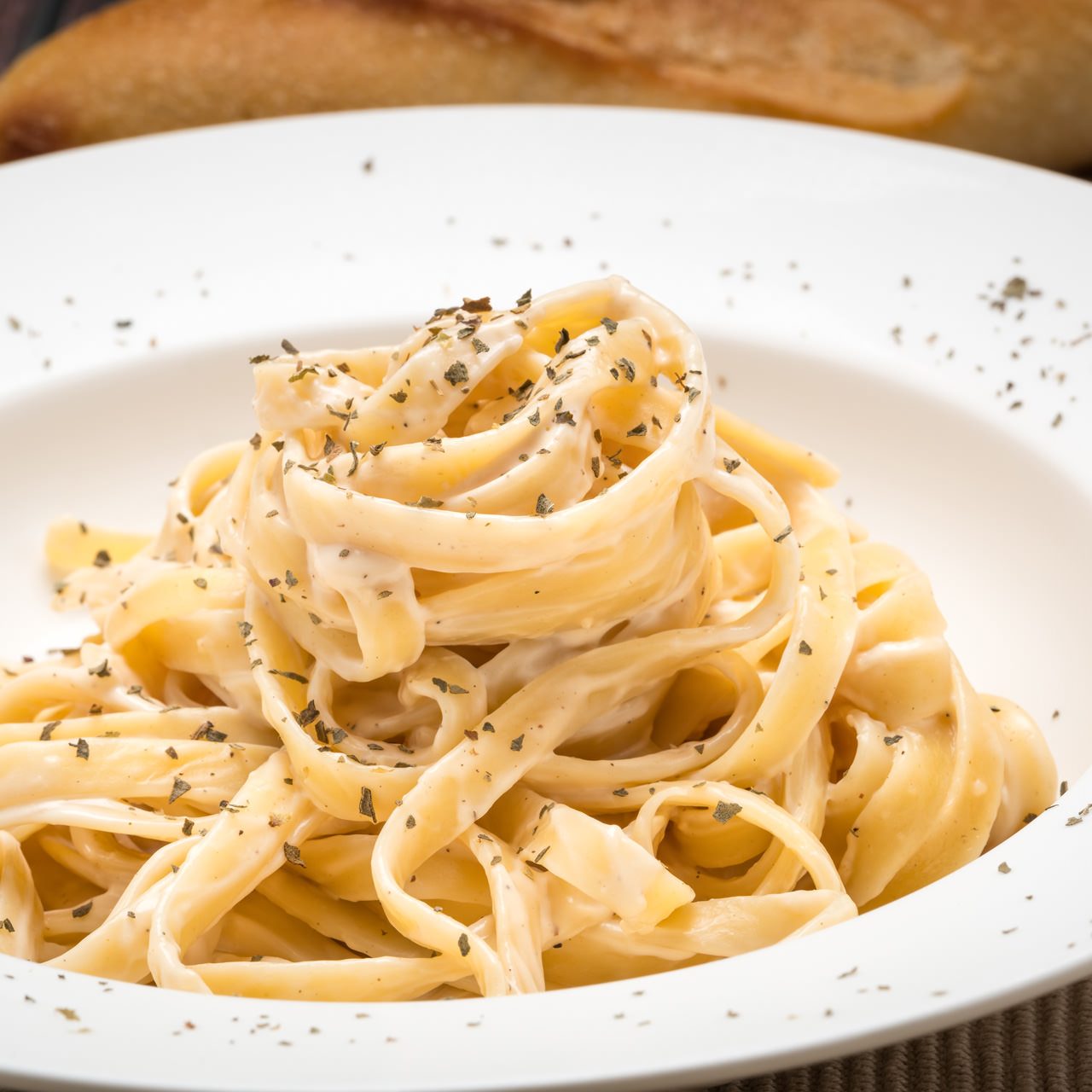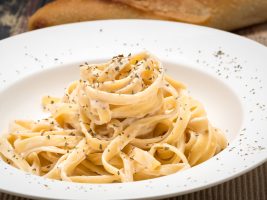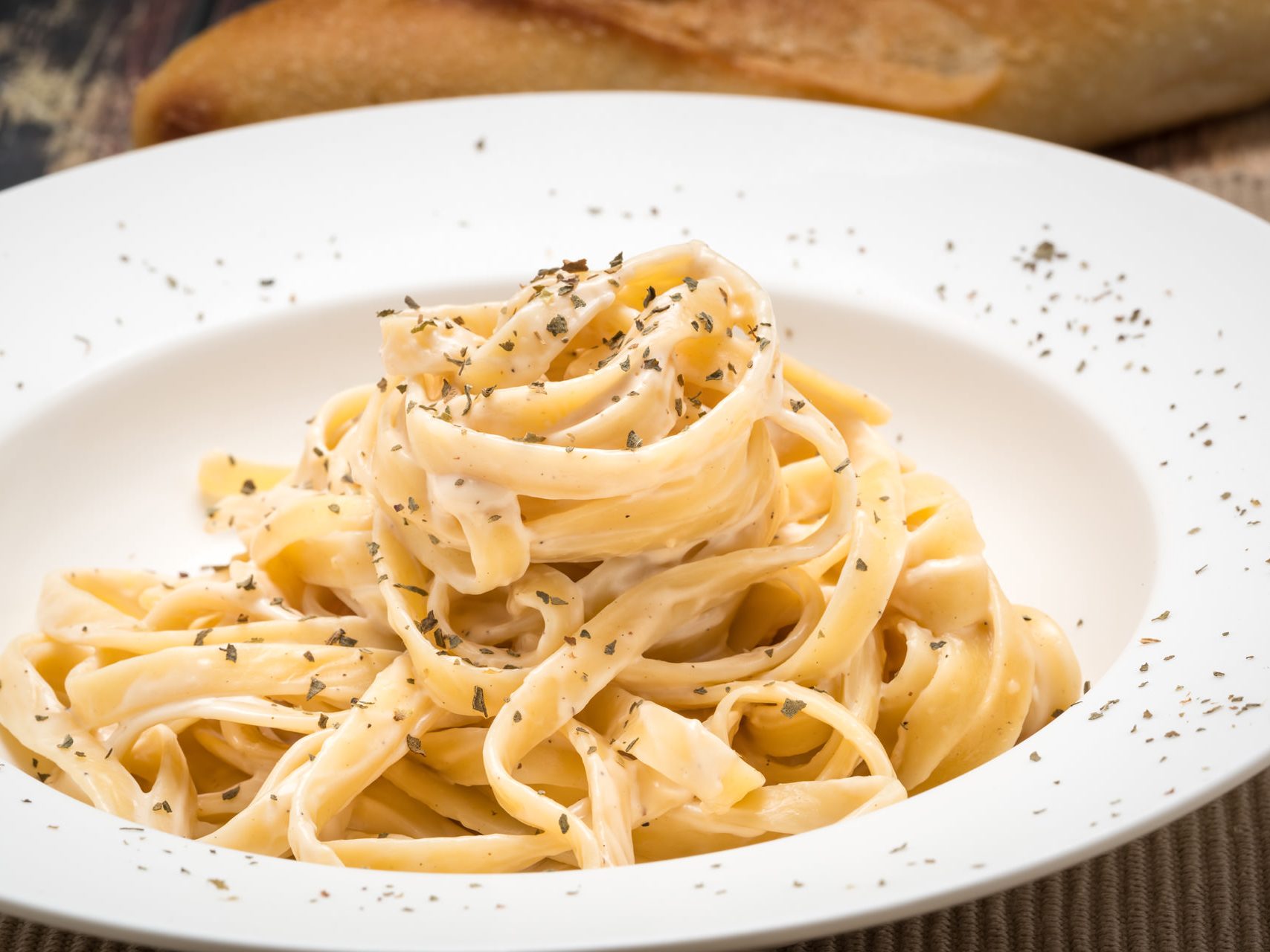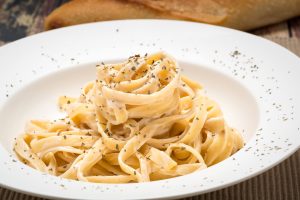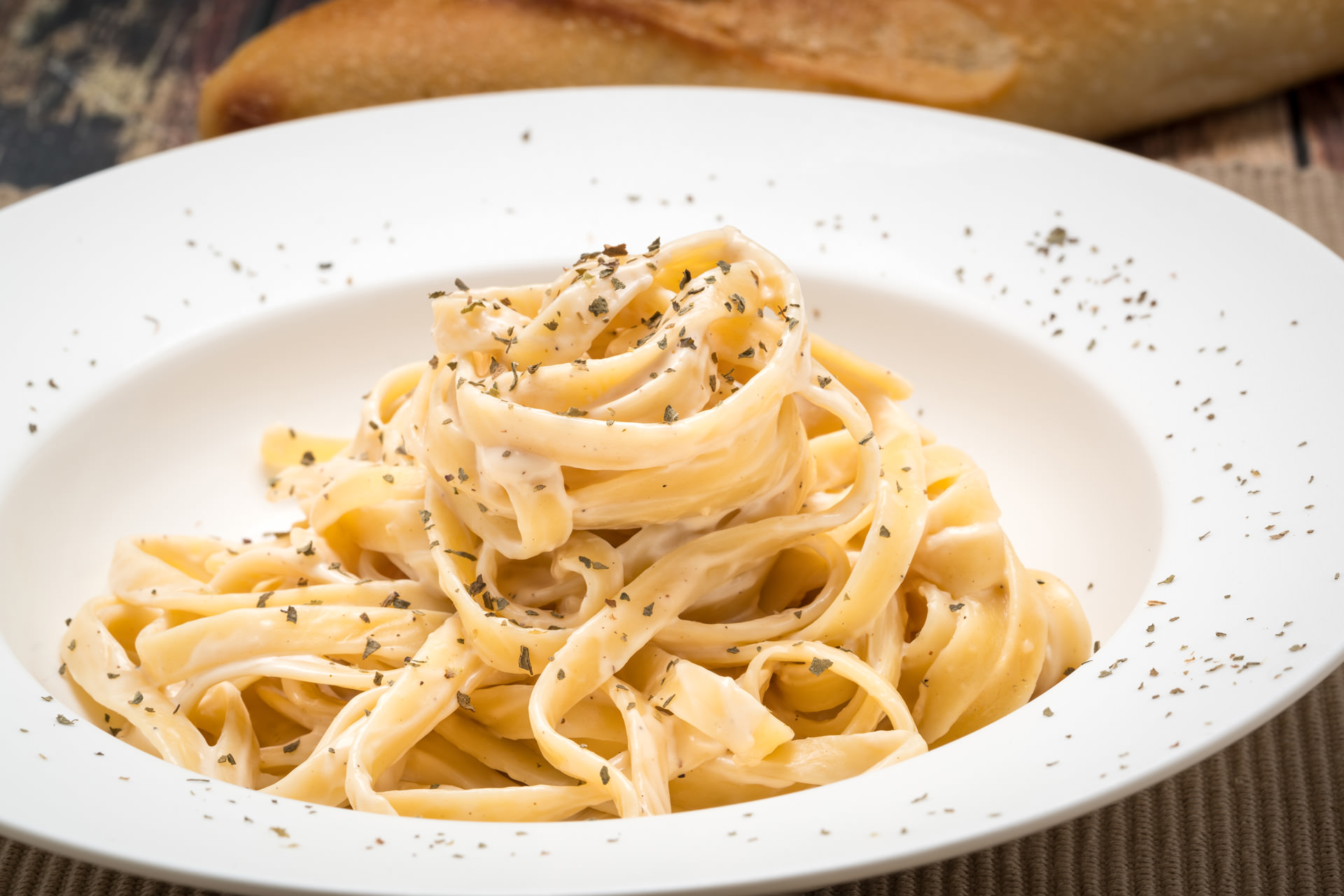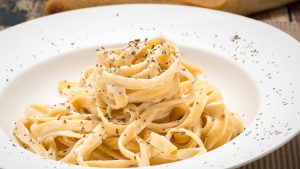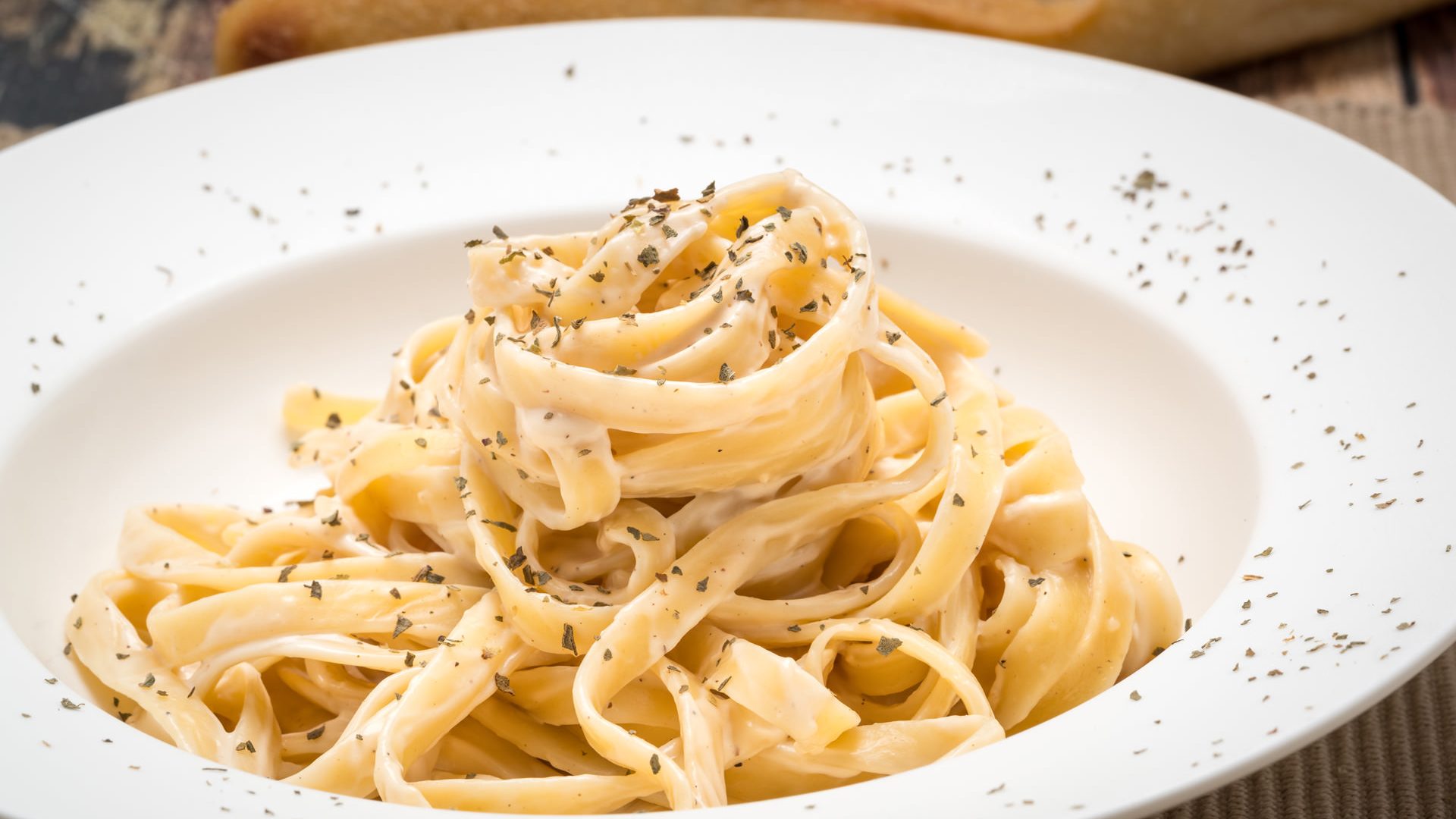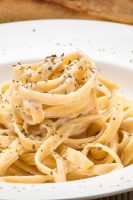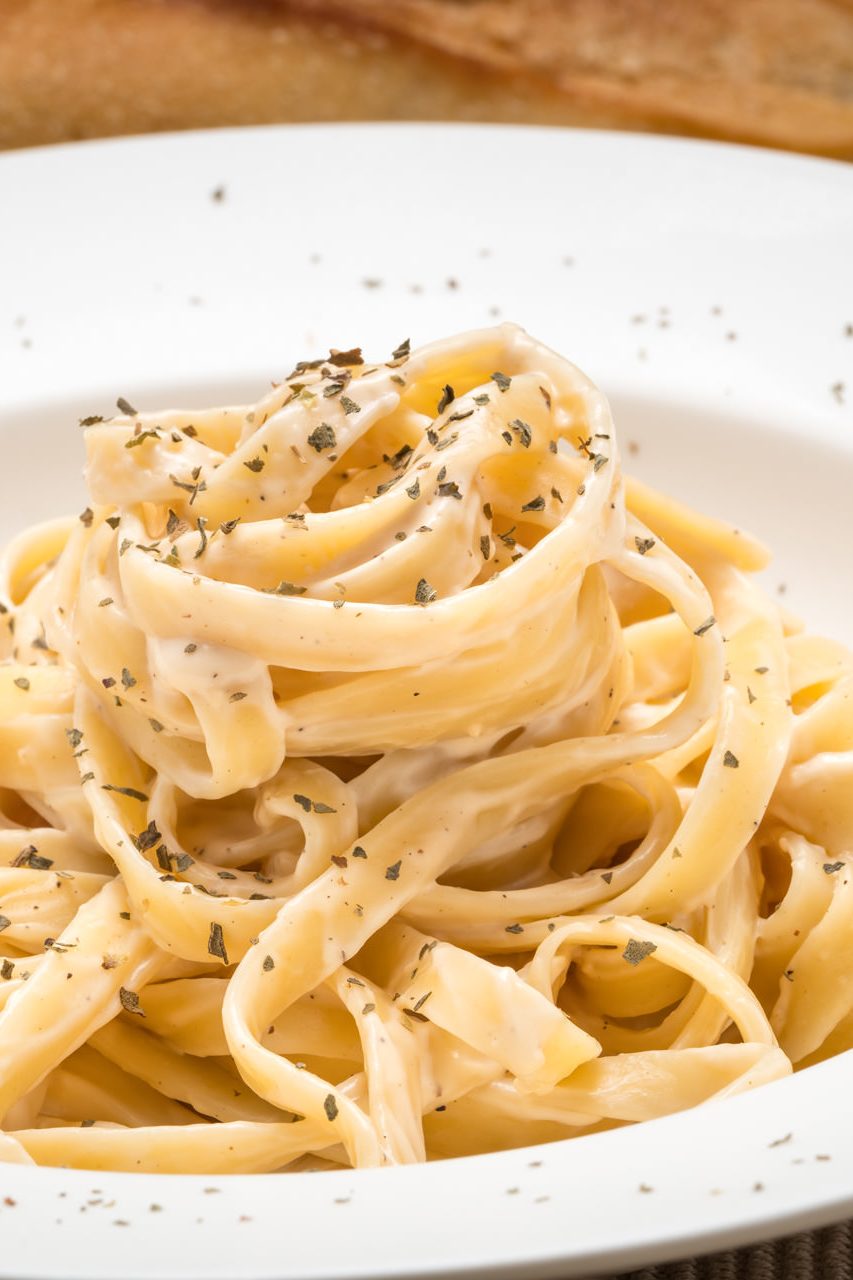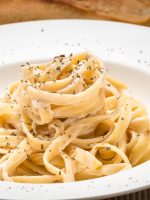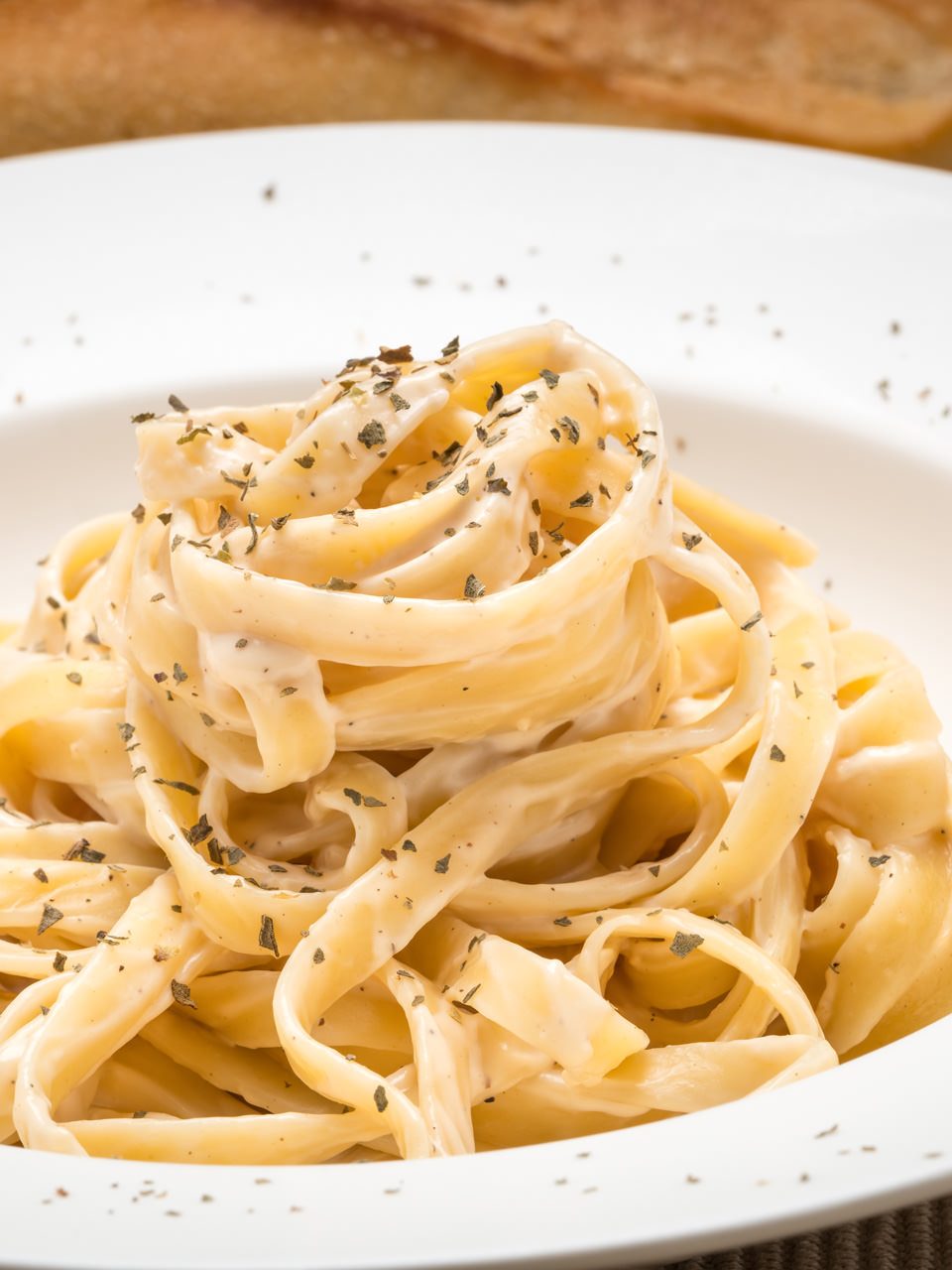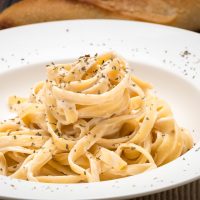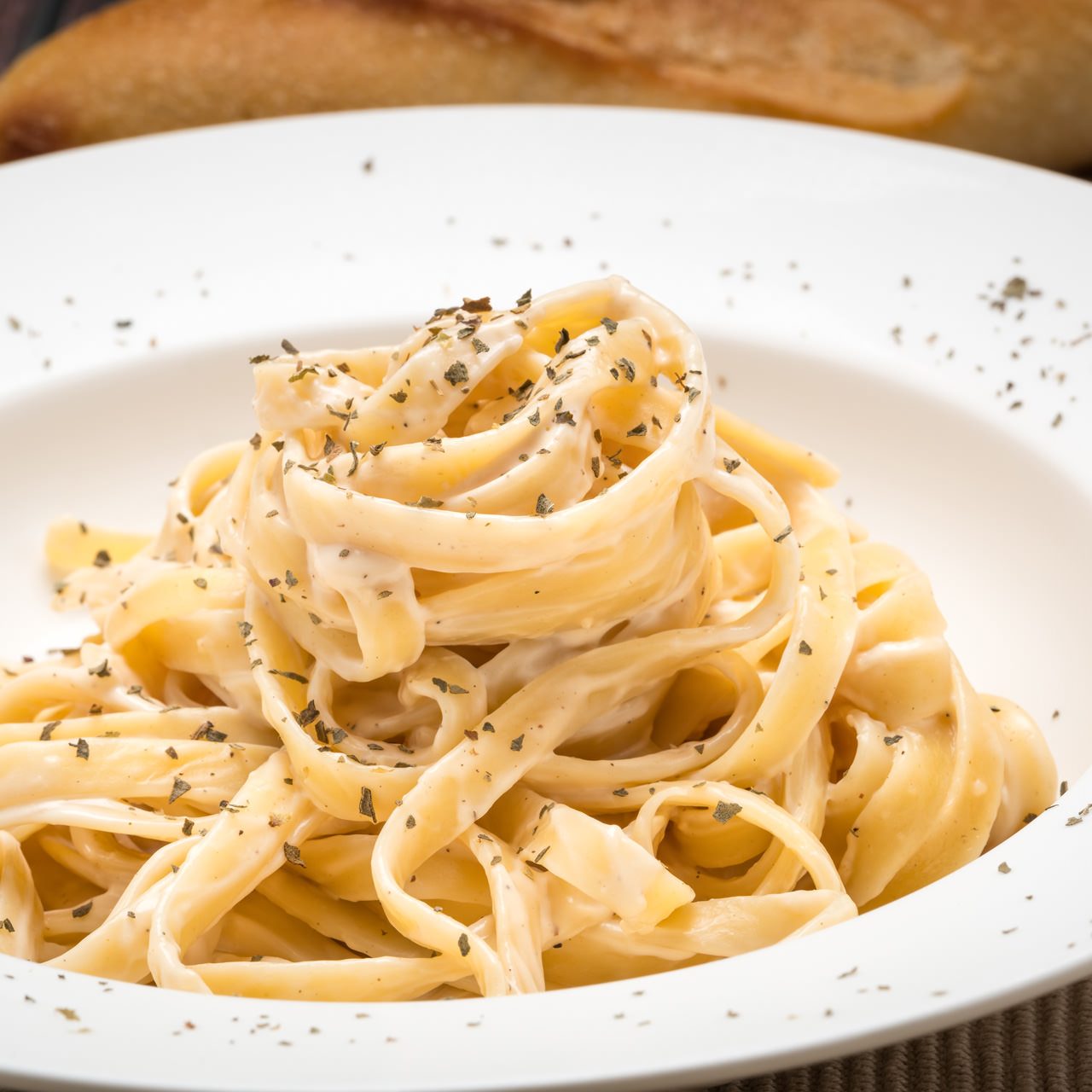 Sed id mollis augue. Duis iaculis lorem in congue egestas. Nam sed augue at ex vulputate vulputate. Nunc dapibus dignissim enim sed scelerisque. Duis consectetur luctus erat sit amet rhoncus. Vestibulum tempus tellus sit amet sapien luctus ornare. Aliquam congue, turpis quis dapibus consectetur, libero quam condimentum est, eget rhoncus ante felis quis felis. Praesent consectetur laoreet nulla, varius viverra sem viverra non. Mauris efficitur, mi sit amet malesuada porttitor, nunc lorem rhoncus turpis, eget tincidunt sem augue ut ex. Nunc ut augue ultrices, interdum tellus non, pellentesque arcu. Morbi rutrum diam ac justo blandit efficitur. Curabitur libero sapien, dapibus vitae aliquam quis, ornare eu magna. Pellentesque non ex at est molestie placerat ac id dolor. Aliquam consequat commodo gravida. Donec felis risus, pretium vel cursus eget, viverra eu quam. Nullam accumsan sed odio eu dapibus. Pellentesque malesuada lacinia velit.
You can easily paste the external link or choose it from Media Library.